As a digital marketing agency, we're all about making the most of our time to produce the best results for our clients. Check out these handy tools that will make it easier for you to reach your goals easily and efficiently.
Google Drive
Google Drive is one of the most popular platforms out there today. It lets you store, create, and share files, and is integrated into the rest of Google's assets. That means you can save files directly from your email and even collaborate on documents so your team can work together remotely, in real-time.
Slack
Slack is another collaboration platform that's known for its use of channels that work as open messaging boards. It has also integrated other apps like Google Drive and Dropbox to make file sharing more seamless. Connect with your coworkers and track how much time you spend on a task.
ClickFunnels
ClickFunnels is a platform that makes setting up your sales funnels simple. It allows you to generate leads and sales, and even market webinars to help grow your business. It also allows you to customize your funnel, from the structure to the interface design. You can give it a try by signing up for our FREE 14-day trial! Find out how here.
ClickUp
ClickUp is an integrated productivity app that lets you set up, monitor, and assign tasks to your team. Communicating with your team is also easy on the platform. This way, you can figure out how to manage the amount of time you spend on a project.
ActiveCampaign
Active Campaign offers a range of services, from email marketing to marketing automation to customer relationship management. It also lets you adjust your strategy according to the engagement level of your subscribers, and even integrates features such as building a custom audience for your Facebook ads! You can even You can give it a go through our FREE trial!
Zapier
Zapier lets you link the web apps you use, making data sharing easier. You can automate saving files from your email straight to one of your storage apps, have RSS items posted on Facebook, and integrate your calendar to your team's Slack channel.
When you work with us, we make sure that we use the best resources to help you reach your goals. We'll show you how you can maximise all these tools! For more tips on how to make sure you hit your targets, check out our guide to setting up a midyear assessment!
Reach out to us today to find out how we can work with you and sign up for our email and Facebook updates!
Hey savvy business owner… Want to get hot and fresh marketing strategies to give your business the edge… AND emails so valuable you will save them?
Enter Your Best Email Below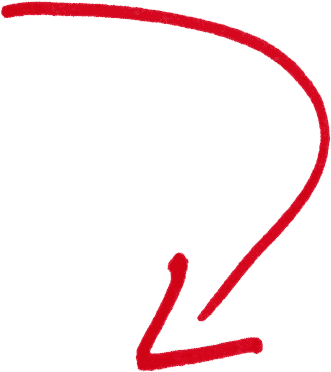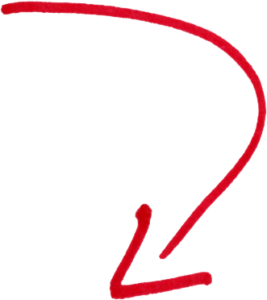 We are a Social Media Marketing Consultant in Sydney.
*free stock photo via burst.shopify.com