We'll review your online presence and existing advertising to identify what works and what doesn't. Then our digital advertising specialists discuss your results with you to make sure you understand what we're looking at.

Our advertising plans take into account your goals, circumstances, budget, industry and a variety of other information. Combined with our experience and specialty in advertising, you end up with a plan that will actually work!

One of our favourite advertising channels, Facebook™ advertising is one of our core business divisions. Our specialists have been involved with Facebook™ advertising since it's inception and have trained with the best!

When you need immediate results, Google Adwords can make it happen. From the day the ads are turned on, your ad can be at the top of the first page of Google. With time, the results get better and better, costing less and less per click.
"I WAS ABLE TO GET 7 LEADS IN 2 DAYS WHICH IS ABSOLUTELY PHENOMENAL"
– Luke Hawkins, Performance Coach
Web Profit Maximiser Process
If you're looking to establish your brand, get more clients, or simply get better results with your advertising dollars, you are in the right place.
We have a team of digital advertising experts who will be able to help by following our unique 6 step process: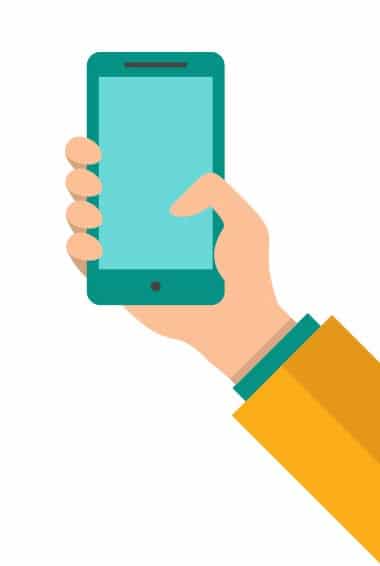 GET STARTED WITH A $1,000 STRATEGY FOR FREE
Take the first step towards your business dreams by booking your FREE Advertising Audit today.