We're A Google Adwords Agency
Our Google Adwords Agency team have experience and a track record in taking your Adwords spend a lot further. 
While many Adwords agencies will cut corners to save themselves some time (often resulting in a lesser result), we follow industry best practices for every client.
This, combined with our experience in crafting effective adwords advertising copy, means that our clients achieve outcomes that were previously thought to be out of reach.
Our specialty is achieving results for businesses in highly competitive industries that have been let down by previous Adwords managers.
If you are looking for a Google Adword Agency that can help you with keyword advertising, display advertising or even re-marketing, then you are in the right place.
Set up a time to chat with our Google Adwords Agency by clicking here. 
If you are looking for help with Facebook™ Advertising click here or Social Media Marketing click here.
"This is amazing, my phone hasn't stopped ringing!"
– Pauline Spackman, Commercial Electrician
If you're looking to have your company turn up in Google searches, attract more high quality clients, Web Profit Maximizer can help.
If you have are wanting to improve your Google Adwords results and make your advertising dollars go further, you are in the right place.
We have a team of Google Adword Agency experts who will be able to help by following our unique 6 step Google Adword process:
Adwords Pre-Session Review-Sydney

Adwords Strategy Session-Sydney

Adwords Marketing / Keyword Research-Sydney

Adwords Technical Work-Sydney

Adwords Conversion Optimisation-Sydney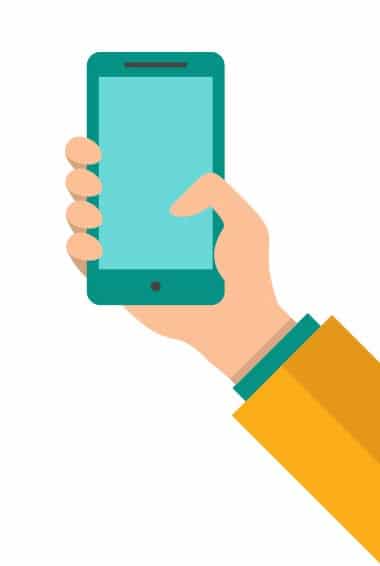 GET STARTED WITH A $1,000 GOOGLE ADWORDS STRATEGY FOR FREE
Take the first step towards your business dreams by booking your FREE Google Advertising Audit today.