We're the Facebook™ Advertising Agency in Sydney
Our Facebook™ Advertising Agency in Sydney is made up of an award-winning team which includes world-class mentors for Facebook™ Advertising.  
If you are looking for a Facebook™ advertising agency which specialises in generating and optimising high performing advertising campaigns, you are in the right place.
If your company has been let down by a previous Facebook™ advertising agency, or in-house staff, we can help.
When we meet clients for the first time, they generally have a few questions.
First, you probably will want to know will this actually work for you?  It's a fair question, especially if you have had a bad experience OR you have never advertised before.
To help answer this question for you, we need to do our due diligence in assessing if we can help.
This will involve:
Looking at your current situation

Audit your website

Audit your social media

Audit your advertising

Understand your expectations from your advertising / social media
Once we have all of this information, we will then be able to put together the campaign which will best suit your business and provide the ultimate outcome for you and your customers.
Our Facebook™ deep dive advertising campaign, as the name suggests, is an inclusive and in-depth process.
Because of the complexity of this campaign, it does require a very skilled team of specialists: 
Advertising strategists

Copywriters

Landing Page Designers

Email Copywriters

Technical team to bring it all together

Conversion Optimisation

Campaign Management
This is perfect for established businesses and companies who are currently advertising and spending greater than $4,000 per month.  
If this sounds like your company click here to schedule a Free in-depth chat about your situation with a team member from our Facebook Advertising agency. 
We also offer a Social Media Startup campaign which suits startups and smaller businesses.
As a guide, this is perfect for a budget of $500-$2000 a month.  
Click Here to set up a time to chat with one of our team members about this program or click here to learn more.
If you are looking for a Google Adwords solution, click here to learn more.
Our office is based in Baulkham Hills in Sydney.
"I WAS ABLE TO GET 7 LEADS IN 2 DAYS WHICH IS ABSOLUTELY PHENOMENAL"
– Luke Hawkins, Performance Coach
Our Facebook™ Advertising Agency Process
If you're looking to establish your brand, get more clients, or simply get better results with your advertising dollars, you are in the right place.
We have a team of digital advertising experts who will be able to help by following our unique 6 step process: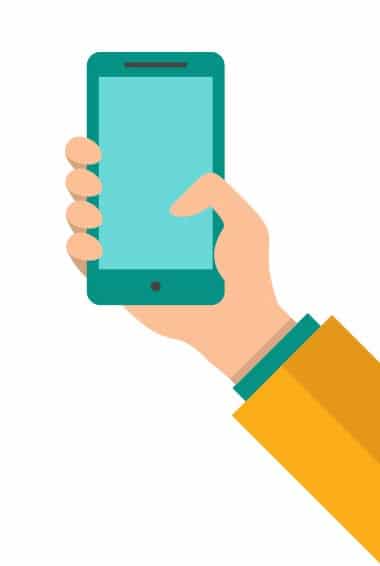 GET STARTED WITH A $1,000 STRATEGY FOR FREE
Take the first step towards your business dreams by booking your FREE Facebook Advertising Audit today.