Social Media Marketing Results
Hypnotherapist
I went from only a few clients to having 5-10 clients each week, I am getting more referrals and already turning over $2000 a week and growing. This has been as a result of partnering with Web Profit Maximizer.
Dr Rob Demartino
Chiropractor, Functional Medicine Expert & Trainer
We tripled our new patients and had record breaking months each month. I recommend Web Profit Maximizer to all my clients.
Dean Garratt
Hypnotherapist
I've grown my business to over 100K per year with the help of Web Profit Maximizer. They are generating quit smoking clients for my hypnosis business, which allows me to focus on my customers rather than my marketing. If you're wanting to grow your business with Facebook ads, give them a call!
Joyce Ong
Photographer and Videographer
Within two hours I had bookings, and within the week my entire month was fully booked. We also had a record month in revenue. All from just from one Facebook ad.
Nick Terrone
Quit Smoking Hypnosis Expert
Web Profit Maximizer gets results! I don't have to worry about marketing anymore!!
Alia Jenkins
Office Manager, Superior Health Solutions
Our new patients grew by 75% since using Web Profit Maximizer, and people who come in are ready to do business with us.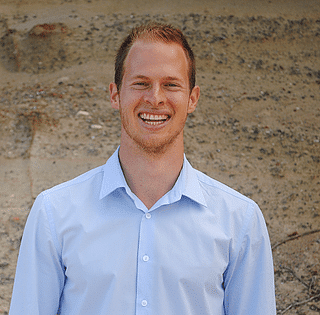 Luke Hawkins
Performance Coach
I was struggling to get leads for my business and didnt know what to do. With Adam's help I was able to get 7 leads in 2 days which I think is absolutely phenomenal. This has produced great business for me. I would highly recommend Web Profit Maximizer to anyone looking to build their business!
GET STARTED WITH A $1,000 STRATEGY FOR FREE
Take the first step towards your business dreams by booking your FREE Advertising Audit today.