Our company utilises the latest technology, putting you ahead of your competition. We were amongst the first advertising agencies to successfully utilise Facebook™ Chatbot technology for our clients.

We're experts at identifying better ways of doing things to get better results from your advertising. That's why many of our agency clients who have previously advertised with other agencies or have an in-house team choose to use our services.

We help make sure your entire business will be able to handle the influx of clients by helping your team "behind the scenes" get ready, and by testing and tweaking your technical front end until it can handle the load.
"WE TRIPLED OUR NEW PATIENTS AND HAD RECORD BREAKING MONTHS EACH MONTH"
– Dr Rob Demartino, Chiropractor and Functional Medicine Trainer
My name is Dr. Adam Arnold and I'm the founder of Web Profit Maximiser.  A social media and digital marketing agency based in Sydney and serving clients globally.
I have over 20 years experience starting and running highly successful health-related businesses. So what does a health practitioner know about marketing?
In order to grow my businesses, I started learning about online marketing back in the year 2000. This learning process has grown to encompass over 17 years of studying, testing and successfully implementing the latest digital advertising techniques from some of the best mentors in the world.
Today, Web Profit Maximiser is based in Sydney, Australia and has a global team of digital advertising specialists, all passionate about helping you achieve your goals and maximise your profits.
You can schedule an appointment to discuss your business goals by clicking here.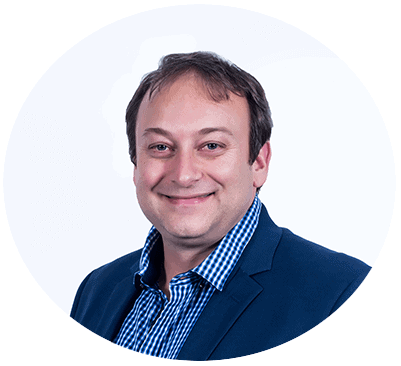 GET STARTED WITH A $1,000 SOCIAL MEDIA MARKETING STRATEGY FOR FREE
Take the first step towards your business dreams by booking your FREE Advertising Audit today.