Video on social media platforms has seen such a huge rise, some people are calling it a takeover!
There's been a surge of video content being produced, shared, and viewed, particularly on Facebook and Instagram. And it comes as no surprise.
If you're scrolling through your feed, it just automatically plays and you can be drawn in right away.
Like any content, it's important that your ads reach the right audience.
Creating a custom audience for your Facebook ads makes sure that you reach your target market right where they are.
It allows you to build a base of people who have already interacted with your content before and are already interested in your products or services.
This is the same process we used with one of our clients, Dr. Robert DeMartino. You can check out what he had to say about our services here.
In this article we're going to do is take you through every step of building a custom audience for your video ads. That means your content gets delivered right to the virtual doorstep of your target market. Here we go!
Step one:
Go to your Business Manager and select Audiences. This is where you can create your custom audience.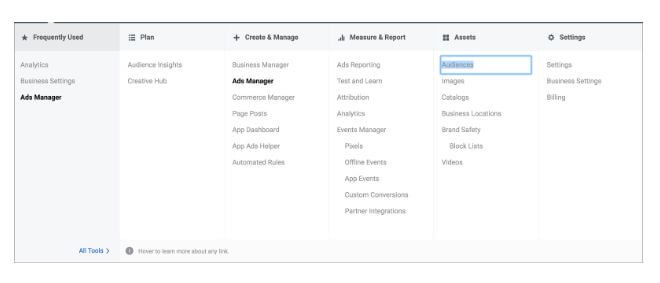 Step two:
Once you've clicked on Audiences, you'll see the Create Audience tab. Under this section, choose Custom Audience.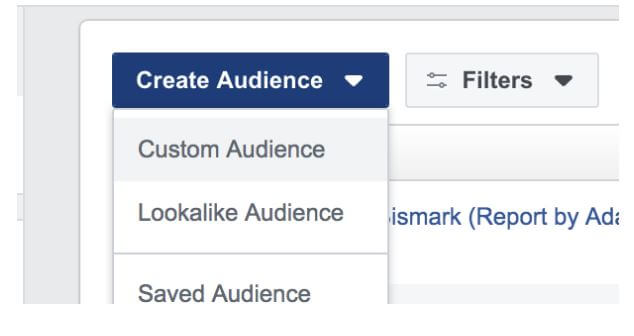 Step three
We now have several options. We're going to show you how to create a custom video audience so we can re-target this audience and use the 3-layered approach discussed in the case study with Dr. Rob, which you can view here.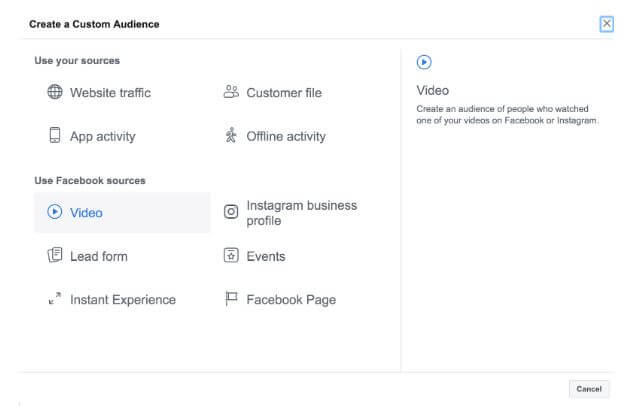 Step four:
We're nearly there! This is where you have the option to select who to target based on their engagement with your content.
You can choose any audience size from people who have viewed at least three seconds of your video all the way up to people who have watched almost all of your video.
The more of a video people have watched, the more likely it is that they're interested in what you can offer, so try to find the balance. For now, we're selecting the option People who have watched 50% of your video.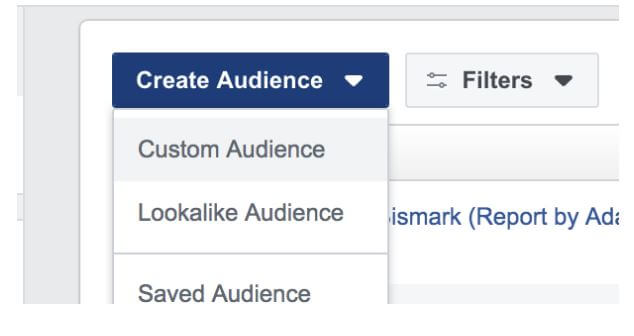 Step five:
Here, select your Facebook page. Your videos will appear. Now choose the video or videos you want to base your audience on.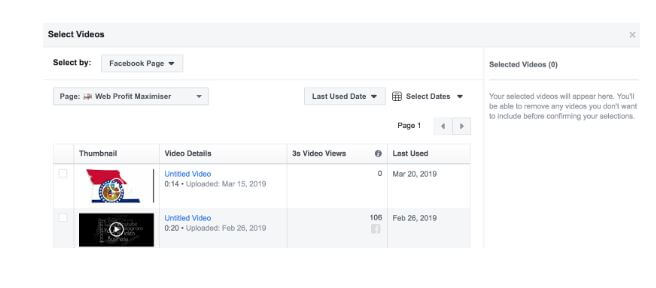 Step six:
Select how many days far back you would like to go. Name your audience and finally, click Create Audience at the bottom right of your screen.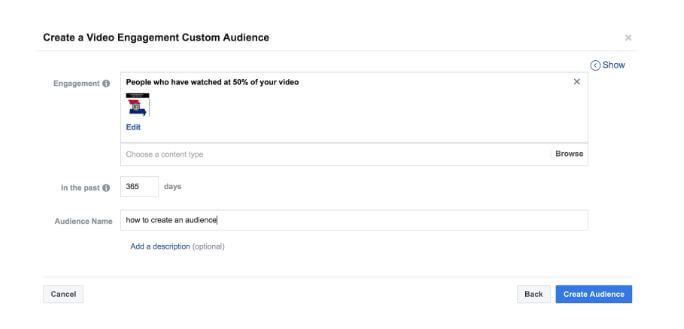 And that's it—you've created a custom audience!
It's going to take a while for this audience to populate, so while you're waiting, take the time to learn more about Facebook video marketing here on our blog!
Hey savvy business owner… Want to get hot and fresh marketing strategies to give your business the edge… AND emails so valuable you will save them?
Enter Your Best Email Below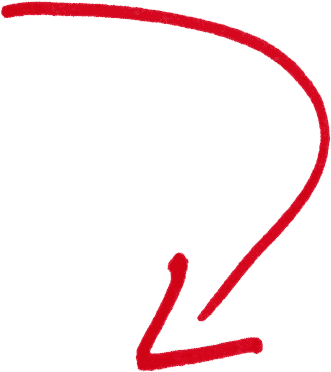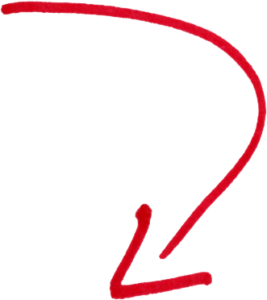 We are a Social media and Marketing in Sydney.
*free stock photo via https://burst.shopify.com/