Video on social media platforms has seen such a huge rise, some people are calling it a takeover!
There's been a surge of video content being produced, shared, and viewed, particularly on Facebook and Instagram. And it comes as no surprise. If you're scrolling through your feed, it just automatically plays and you can be drawn in right away.
You might be wondering, is video really necessary? Do I really have to spend my time and money on this trend?
But with the way things are going, video marketing is more than just a trend. Video is something you simply can't do without and is why.
It's a huge audience—seriously.
At least 500 million people watch videos on Facebook every day. That's half a billion people!
A study by the popular video production company Animoto revealed that "64% of consumers make a purchase after watching branded videos", and the majority of them engage with branded videos on Facebook.
Another study by video ad creation platform Promo showed that "71% of consumers find Facebook video ads relevant or highly relevant".
You wouldn't want to let go of that big of an audience and the potential market now, would you? It would be such a waste! If you want people to choose you, you have to be right where they are. Adapt to how they consume content and make yourself accessible.
Video is viewed in more ways than one.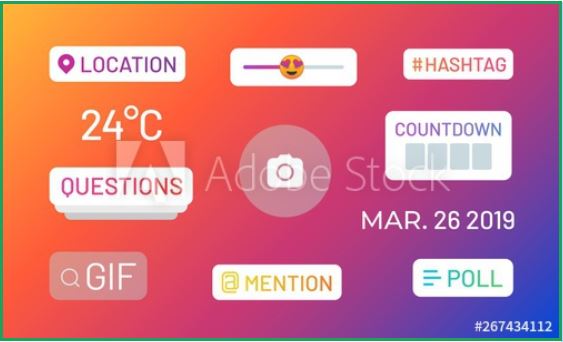 After the rise of the video came to a change in how we access it, and it came in one major way: stories.
Stories are photos or videos that play for up to 15 seconds and disappear after 24 hours. They're supplemented by a ton of interactive elements, including AR filters, GIFs, Q&A stickers, reaction stickers, quiz stickers, location tagging, a countdown feature, and a new chat sticker.
Live also appears in story format. If you'd like future viewers to be able to view your stories, you can add them as a highlight in your profile.
So how have businesses been using this?
Stories are now a part of many companies marketing strategy, using video to complement the rest of their content and engage with their target market better.
Ads on stories are so well-integrated, it can take a moment before you even realize you're looking at sponsored content. This seamlessness brings you more views, which can pave the way for more interaction with your business.
Videos can be quick and catchy.
As Dr. Adam Arnold says, "Video ads draw more attention and are more engaging." People are drawn to marketing videos that capture their attention, and videos allow you to condense your message and repackage it into bite-sized pieces that are easy to remember (and they do it in less than the time it might take your audience to read through a lengthy caption.)
The team at Web Profit Maximiser compared the results of two ads, one video, and one static image. We'll give you one guess as to which one performed better.
But catchiness is also why it's important to get your message in as quickly as possible. According to Facebook, "47% of a video's value is delivered in the first 3 seconds" which means brands have to be clear, concise, and creative when producing content.
With all the material out there, making your message stick and stand out in the sea of content should be your number one priority.

Videos can go in-depth.
On the other hand, videos also give you the space to pack in ideas and core messages that you wouldn't be able to flesh out in a static image.
Longer videos can allow you to expound on what you're trying to say in a way that's still engaging. Use graphics, clips from credible sources, and superimposed text to highlight your product or service.
This comes especially handy if your topic is one that's better explained visually. One example is for those working in the health industry.
If you need to use technical medical terms, supplement your content with images that can better illustrate your point.
You can also mention that your offer has an expiration date, which will increase the urgency to make a purchase. I have also discussed how to create social media videos that get attention here.
If you're in the creative industry, videos are a way to showcase the extent of your capabilities and can even give prospective customers a glimpse into your process.

Video is going to continue to evolve faster in the future.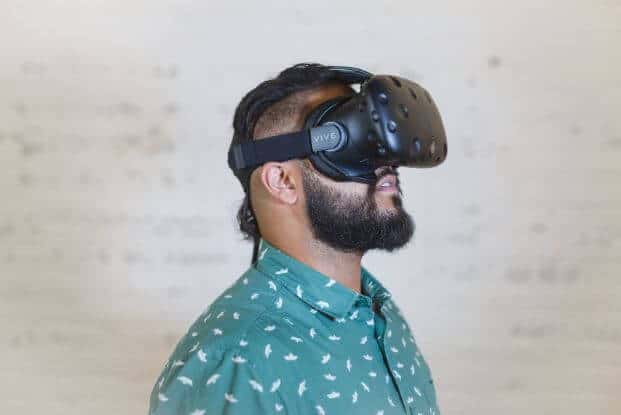 In fact, it's already started. With the rise of virtual reality, and its subsets 360-video and augmented reality, the future of video is here. 360-degree videos allow you to experience a video in a 360° environment. You can scroll around and tilt your phone to see the rest of the "sphere", but you cannot interact with it.
Augmented reality, on the other hand, is a superimposition of content on the real world. You've probably heard of the game Pokemon Go or have seen the interactive filters on Instagram and Snapchat.
These are all examples of AR that are quickly dominating the video landscape. Immersive videos can take audiences to a whole new level of engagement and increase the shareability of your content.
We hope you picked up a thing or two about the video takeover! If you're interested in learning more about using video for your business, explore the rest of our blog and send us a message!
Hey savvy business owner… Want to get hot and fresh marketing strategies to give your business the edge… AND emails so valuable you will save them?
Enter Your Best Email Below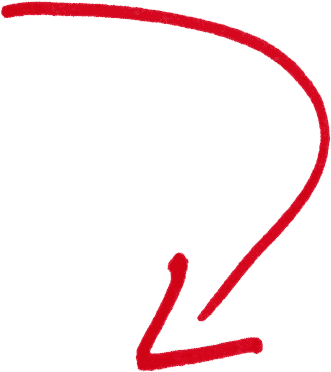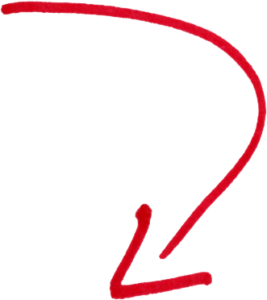 We are an Internet Marketing Agency in Sydney.
*free stock photos from https://burst.shopify.com and https://www.pexels.com/