Video ads may seem like an intimidating area to invest your time and resources in.
But because video is now such an important platform, it simply cannot be ignored.
Not using video would be shortchanging your company and you'd miss out on a huge opportunity to reach more potential customers.
Here are a few handy tips towards making your video ads more engaging and effective.
1. Know what you want to achieve
Before you get started, bring your ideas to the drawing board. Are you just trying to increase general brand awareness or do you want to focus on a particular product or service? Make sure you've got everything laid out neatly so you have something to refer to down the line.

2. Be prepared before shooting
No one says your video has to be professionally shot in order to be effective! With the myriad of video editing tools out there, creating content for your ad can be simple.
However, if you do decide to go with a production team, make sure you brief them well on your goals, targets, and parameters. Is there a quote from your executives that you want to include? Would you like the treatment to be light and fun or more serious? Decide early on if you're prepared to handle the production on your own or if you need to outsource help.

3. Make the first few seconds catchy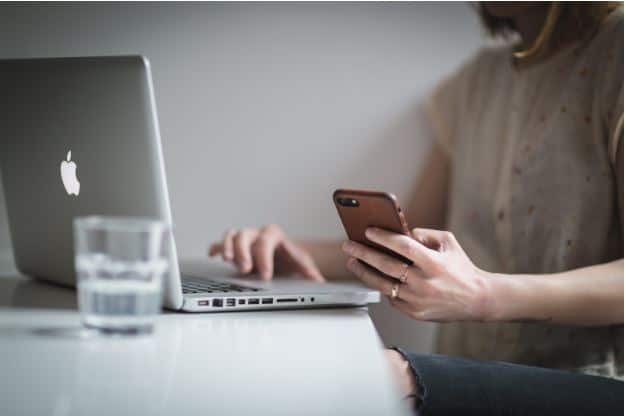 Attention span online tends to be short. To capture your target market's interest, bring out all the creativity you've got!
You can use an engaging video script and a well-lit set to make your talking heads more watchable. If you're using a voiceover talent, choose someone with a light, clear, and credible manner of speaking to match eye-grabbing visuals.
4. Condense your key message
Again, it's hard to keep an audience captivated because so much other content is available online. Try to pack in at least your core message in the first few seconds so that one main idea sticks with your viewer, and then proceed to elaborate on supporting concepts or messages further on in the video.

5. Pay attention to the sound and use captions
Nowadays, it's not uncommon to leave videos on mute, even if there's a talking head or a voiceover. This is why many videos come with captions and superimposed key messages. It's also a way to be more inclusive of people unable to hear the audio in your video! But even if your video will function well without sound, make sure to still include pleasant background music to accompany your visuals and well-mixed audio for your voiceovers in case your audience decides to listen to your content.

6. Include a call to action
We don't just mean a call to action button on the ad! End your video with a specific message that will help turn your viewer into a consumer. Direct them to your social media channels, tell them to check out your website, ask them to explore your services, and let them know you're always open to having a conversation with them at their convenience.
Make sure they feel your 360-degree presence so that they can reach you through the channel of their choice.
We hope this helps you as you learn to maximize Facebook ads! To find out more about creating better videos, check out our guide to creating a video framework here!
If you'd like to find out more about using social media to expand your business, check out the rest of our blogs or send us a message—we'd love to have a chat.

Hey savvy business owner… Want to get hot and fresh marketing strategies to give your business the edge… AND emails so valuable you will save them?
Enter Your Best Email Below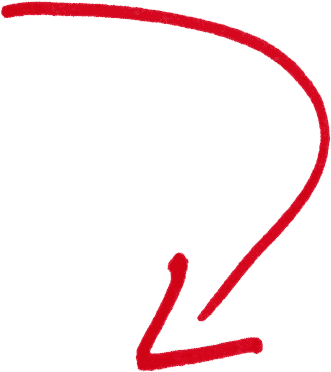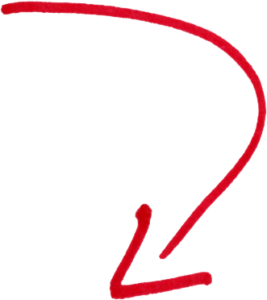 We are a Facebook Advertising Consultant in Sydney.
*free stock photos via pexels.com and burst.shopify.com https://adespresso.com/blog/facebook-video-ads-guide/ https://smallbusinessbc.ca/article/how-to-create-an-effective-video-ad-for-your-small-business/