Are you wanting to create amazing marketing funnels that generate clients on demand?
Here are 2 professional tools we use in our own agency.  These tools have allowed us to generate millions of dollars in revenue for ourselves and clients.
Landing Page Software (the must-have for creating sexy landing pages, sales pages, webinar opt-ins, free download pages and A LOT more)
The ultimate tool for email automation, sales follow up and CRM.  ALL in One Amazing program.
Click the links below &  you can test drive them with a FREE trial! 

Tool #2 Active Campaign
Take your email marketing to the next level? 
ActiveCampaign is our Go-To resource for creating TRUE marketing Automation.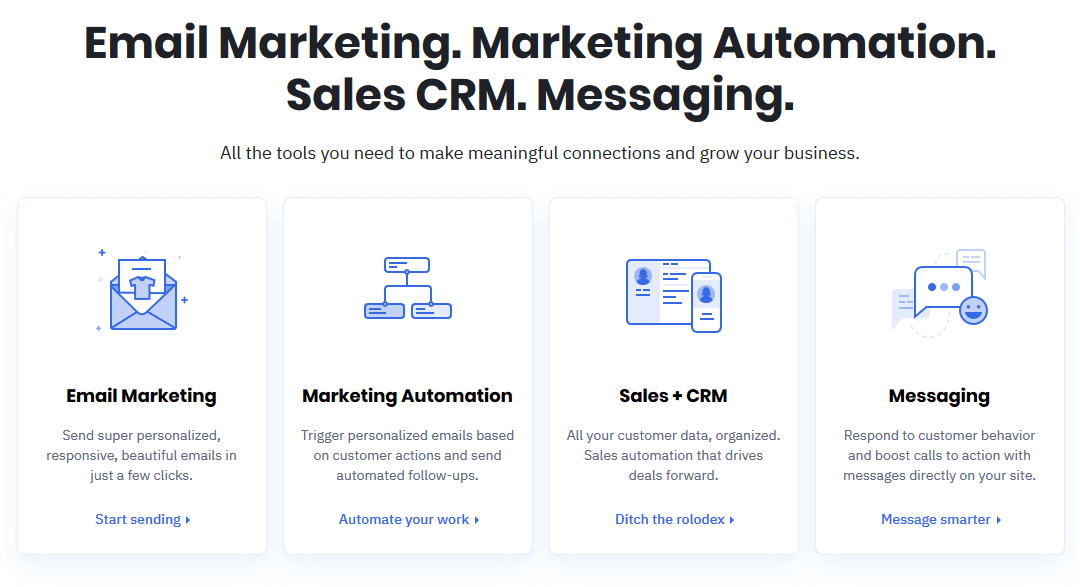 "WE TRIPLED OUR NEW PATIENTS AND HAD RECORD BREAKING MONTHS EACH MONTH"
– Dr Rob Demartino, Chiropractor and Functional Medicine Trainer
Web Profit Maximiser Story
My name is Dr. Adam Arnold and I'm the founder of Web Profit Maximizer.
I have over 20 years experience starting and running highly successful health-related businesses. So what does a health practitioner know about marketing?
In order to grow my businesses, I started learning about online marketing back in the year 2000. This learning process has grown to encompass over 17 years of studying, testing and successfully implementing the latest digital advertising techniques from some of the best mentors in the world.
Today, Web Profit Maximizer is based in Sydney, Australia and has a global team of digital advertising specialists, all passionate about helping you achieve your goals and maximize your profits.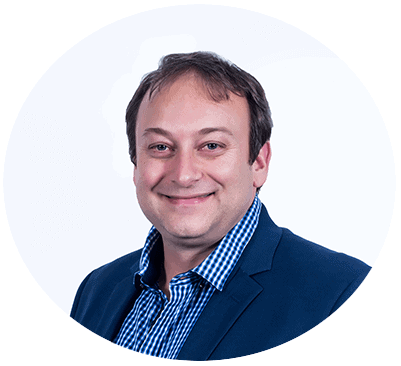 GET STARTED WITH A $1,000 STRATEGY FOR FREE
Take the first step towards your business dreams by booking your FREE Facebook Advertising Audit today.