Here are 5 ways to keep your social media alive with fresh new content
One of the greatest challenges in using social media for your business is figuring out what to post about.
If you're struggling to find content to post, setting up "content pillars" can be a great help to make sure you always have something to refer back to. Here are a few ideas:
1. Encouraging quotes
It's important to maintain a positive attitude when it comes to running a business, and this should shine through your content.
Find interesting quotes by significant people throughout history, and try to connect them to your company's core values or current campaign.
For example, if you're a healthcare practitioner, posting quotes about kindness and compassion are related to your attitude as professionals and how you treat your patients. This will help build trust in your company.
2. Holidays
Holidays are not only important to show you're celebrating with your audiences, but they're also very easy to create content about. And regular holidays aren't the only ones you can refer to!
There are many other unofficial holidays such as "World Kindness Day" on November 13 or "Trivia Day" on January 4! This is a fun way to connect with your followers and will consistently give you something to post about.
3. Getting to know you
Being seen as a great company isn't just useful for drawing in customers. It's also something to aspire for as a potential employer.
Be open about how you've built a business that's sustainable, the challenges you've endured, the lessons you've learned along the way, and how you take care of your customers and the people you work with.
4. Fun facts
There's probably a lot your followers have yet to learn about your industry, from significant moments in history to interesting trivia.
You can be educational and entertaining at the same time! You might even learn a thing or two yourself, and that will always come in handy.
5. What's new
Keep your content fresh by looking for fresh news. Part of showing you're professionals is being on top of the latest developments of what's going on in your field. Have any new important roles been filled? Was there a new discovery?
Keeping your followers up to date on trends and events that are related to your business is a great way to build credibility!
The great thing about these content pillars is you can keep using them again and again in different ways! You can also experiment with different formats of content, not just photos and text!
Video is a huge deal right now, and it's important to keep up with this surge. For tips on using it for your content calendars, check out our guides on making attention-catching videos and the ultimate video script.
They can serve as a foundation for how you build your social media marketing calendar every year. If you know what to look for and what interests your followers, you'll never run out of ideas.
For our full guide on creating a social media calendar, click here. Want more handy tips on using social media for your business? Explore the rest of our blog and follow our newsletter and Facebook page for more!
Hey savvy business owner… Want to get hot and fresh marketing strategies to give your business the edge… AND emails so valuable you will save them?
Enter Your Best Email Below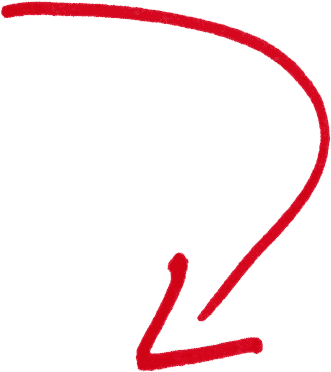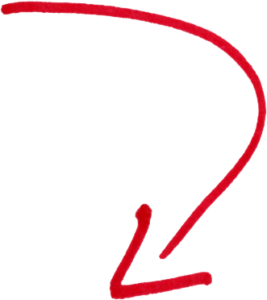 We are a Social Media Marketing Agency in Sydney
*free stock photo via burst.shopify.com
*for linking to How to Create a Social Media Marketing Calendar