With the mind-boggling speed at which the internet's landscape changes, it's crucial to stay on top of the latest, most effective channels to use in building your business. Here are some of the key trends in digital advertising you should explore for your brand.
1. Social Media Stories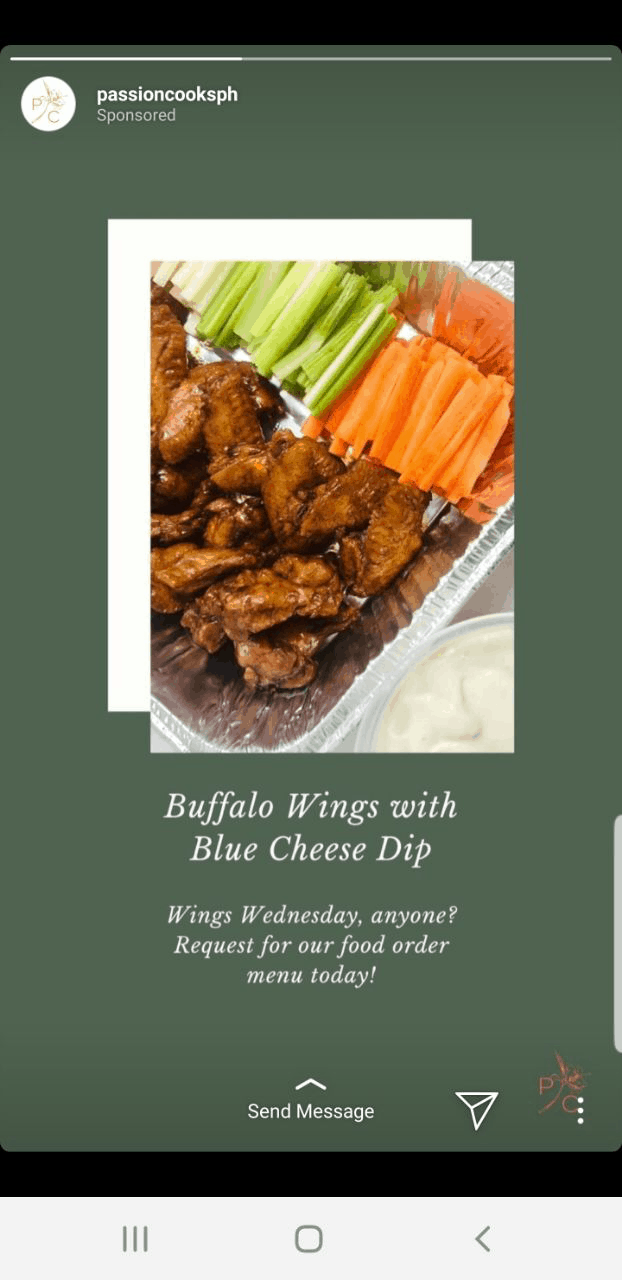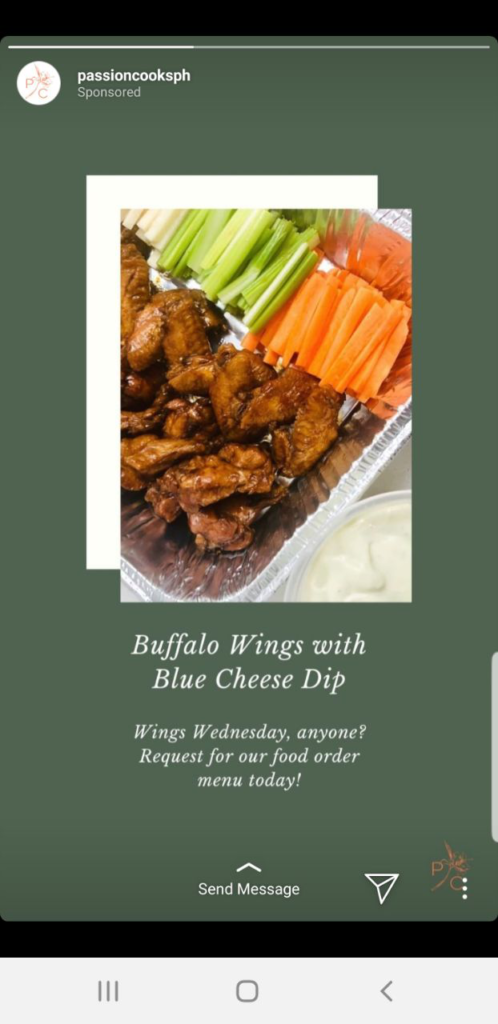 Originally a Snapchat feature, social media stories have officially taken over the most popular platforms.
With the adaptation of stories on Instagram and Facebook and WhatsApp, companies have had to create separate strategies for maximizing stories.
Instagram & Facebook stories, in particular, are a new hub for those invested in digital marketing. With the available interactive elements, including AR filters, GIFs, Q&A stickers, reaction stickers, quiz stickers, location tagging, countdown feature, and the new chat sticker, businesses can interact better with their audience and boost engagement. Instagram users will be able to react to your content.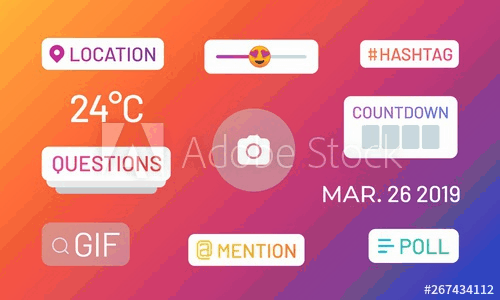 This helps build a community for your business and gives you a better feel of your target market's level of interest, which then allows you to adjust your strategy accordingly.
2. A change in video formats
With the advent of stories came a shift in how we see video—literally. Brands and businesses now have to diversify their video formats to better fit each platform and allow audiences to focus on the content.
In the case of the Instagram stories boom, vertical video has never been more important. The ads are seamlessly integrated into the platform, so if you're tapping through stories you might not even notice that your screen is currently showing you an ad.
On the other hand, it's also important to make sure you adapt your content to meet specifications on other platforms like Facebook.
The official Facebook ad guide sets the ratio at 9:16 to 16:9, and warns that vertical videos with aspect ratio taller than 2:3 may be masked to 2:3. You should also check to see if the text on your thumbnail images, if you have one, stays at only 20%.


3. Influencer marketing
Influencer marketing has seen a huge rise over the past couple of years. It's become such a big thing, there's even a (cautionary) Netflix special about it!
Creating an engaging, effective influencer program can be tough work, but it can also have a very strong ROI for your business, depending on how you use it.
Partnering with big names, for instance, is a great way to build awareness.
However, if you want more engagement in niche markets, micro-influencers with a smaller following are something to consider. Their communities are more conversational and this can go a long way in converting their followers into your consumers.
4. Branching out your content
These days, businesses are moving out of the box and making their way into unlikely territory.

That means they aren't limited to just their product category. Brands are adapting their material to highlight how they can be relevant to people's other interests and needs.
One case is an audio tech brand that's expanded its reach beyond just its main market and is creating ads that focus on how the tech impacts overall wellbeing.
For example, if you're in the health industry, your ads and content don't have to go straight to a medical discussion.
Make content that talks about how heels affect your body's long-term mobility. Expand your audience and target it towards women interested in fashion. Get creative with how you can broaden your target market.
5. Live video
You can livestream on pretty much any of today's major social media platforms. According to Facebook, in the last few years, they've seen that daily watch time for live broadcasts grew up to four times over the course of a year and that one in five videos is a live broadcast.
That's a lot of live content being consumed! And it's for good reason—audiences are demanding more and more authenticity, and not just from their own circles. They want it from brands and influencers too.
Live video allows you to have a more direct, personal connection with your target audience. Businesses can use it for Q&A sessions, roundtable talks, and tutorials.
If well-executed, it establishes thought leadership without pretension and makes room for engaging interactions with your audience.
Stuck on how to create a great video for social media? Click here and look at our blog where we share a fantastic framework for winning videos.
Ready to reach out to your target market and turn those views into customers? Get in touch with us and let's get you started!
Hey savvy business owner… Want to get hot and fresh marketing strategies to give your business the edge… AND emails so valuable you will save them?
Enter Your Best Email Below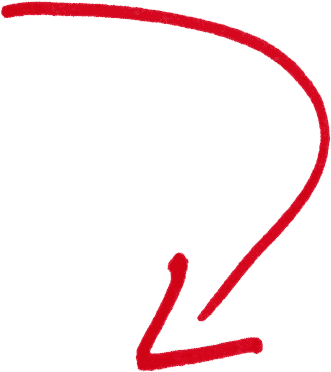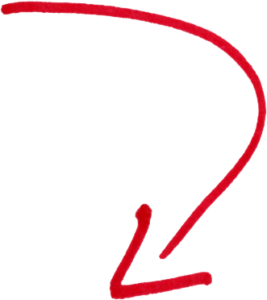 photos from official Facebook business blog
free stock photo via pexels.com
We are a Marketing Consultant in Sydney.