AND 6 Tips To Skyrocket Email Open Rates
Email subject lines are, undoubtedly the most crucial elements of your emails.
A winning subject line is your secret trick to reeling in these open rates.
The e-mail subject line is the first thing your reader sees and then determines if they are going to open or bin your email.
So the subject line is as crucial as the e-mail body since it ensures someone really opens your message.
So if you have had trouble in the past with getting people to open your emails OR you are finding it difficult to come up with email subject lines, these tips and examples will be sure to get your creative juices flowing and your emails opened.
Whether your email goal is to get the subscriber to enroll for an event, buy a product, or read your latest blog post, a killer subject line is essential in helping you get your email subscriber to take action.
How do you craft a killer subject line that is e-mail?
According to Demian Farnworth from CopyBlogger, persistent research and finding the right hook or angle that's fresh and meaningful is key.
Here are some best practices for email subject lines.
Email Subject Line Tip #1
.
Keep It Brief and Sweet!
An e-mail subject line study by MailChimp found that brief, descriptive topic lines, 50 characters or less, was the most enticing to readers.
Here is probably the most famous e-mails subject line?
A simple "hey".
Email Subject Example:
Hey, your half marathon registration is now open.
Email Subject Line Tip #2
Make your email subject line create a sense of urgency.
Utilizing deadlines like today only or the 24-hour giveaway will inspire your reader to act right away.
A 2013 MailChimp study based on 24 billion delivered e-mails showed that subject lines that communicate some sense of urgency have higher open rates.
Take a page from eyeglass manufacturer Warby Parker, which uses this topic line to lure buyers:
Email Subject Example:
Uh-oh, your prescription is expiring.
Email Subject Example:
Last chance to sign up!
Email Subject Line Tip #3
Use Numbers In Your Email Subject and your open rates will soar!
Numbered lists in your email body will break the content down in a visually appealing and readily digestible format.
But you can also use numbers in your e-mail subject line and have your email stand out in your sea of emails floating in an inbox.
Email Subject Example:
7 things to do before your next race.
Email Subject Line Tip #4
Use questions in your email subject line.
Asking your readers a question instantly engages them and might pique their curiosity.
Reach out to your readers with something they care about.
Email Subject Line Example
:
Are you ready for this year's mud challenge?
Email Subject Line Tip #5
Personalize your email subject line with your reader's name
Create a better connection with your readers and show them you know something about them.
In accordance with the 2014 Science of Email Marketing, e-mails that included the initial name of the recipient in their topic line had higher clickthrough rates.
Email Subject Line Tip # 6
Send messages on birthdays and enrollment anniversaries for an individual touch.
Email Subject Line Example
:
Congrats on being with us for 1 year-Lets celebrate with a gift
Coschedules Headline Analyzer: This instrument scores everything from clickthrough rates to Search engine optimization value to the value of your subject line.
https://coschedule.com/headline-analyzer
While it's made for site traffic, many of the same rules apply to topic lines, so use this to help craft the messages.
Email Spam Test:
This simple e-mail spam test tool helps you to ascertain how spammy your e-mail is and helps you stay away from those dreaded spam folders.
You can get 3 Free trials or sign up for a plan with them.
Hey savvy business owner… Want to get hot and fresh marketing strategies to give your business the edge… AND emails so valuable you will save them?
Enter Your Best Email Below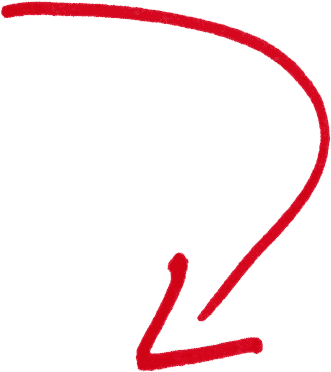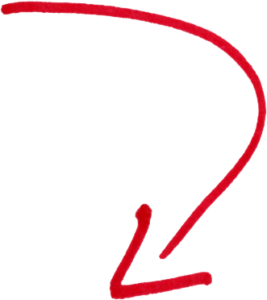 We are recognized as Sydney's Social Media Marketing Experts.