Question: In 2019, was Facebook still a great place for digital marketers to hang out? Now with 2.5 billion users guaranteeing an audience reach like no other, there's simply no doubt about it.
Mark Zuckerberg's famous platform was the birthplace of social media marketing, and it's still the most powerful in terms of demographic spread, time spent per user, and apparently non-stop growth.
So Facebook wasn't still a great place for digital marketers to hang out in 2019. No. It was still the absolute bomb.
However, like anything that moves as fast as the 21st-century internet, the digital marketers who really killed it on Facebook this year were the ones who could keep up the staggering pace of all the latest tricks and trends.
Want to know our favourite 4?
1. Linked posts
You might have heard that visual content is what really kills on Facebook – and you're not at wrong. But by the social media analytics outfit Quintly found that over half of the most effective posts were actually shared links.
So the next time you read something interesting and relevant, why not take an extra few seconds to share it on your page? It's fast, easy and – most importantly – was one of the best ways to grab attention in 2019.
2. Going live
If you kept up with the killer Facebook marketing trends of 2018, you'll know already that video was king, with a staggering 100+ million hours watched every single day. For those playing at home, that's 36 BILLION hours per year. And that's an awful lot of video.
But video found an even higher gear in 2019 – Facebook Live. Although launched in 2016, it was only this year that marketers truly grasped the benefits and went big about 'going live' on the regular. For the user, it's organic and intimate, the interactions are in real-time, and the curiosity of finding out what's going on right this second attracts an awful lot of eyes.
3. Chatbots
If you've had your marketing ear to the marketing railroad, then you'd better stand up quickly – because the Chatbot Train is about to run you down! Optimistic predictions that chatbots are going to replace apps and email, slash your costs and boost your revenues – all while you sleep! – was not just hot steam. And … Hallelujah! Facebook Messenger bots are leading the pack.
We've all seen them: without making a call, loading a page or even clicking into a search box, the chatbot pops up, answers your questions with a friendly smile and performs handy tasks without even demanding a thankyou. It's the easiest and most effective way to supercharge and scale your Facebook Messenger strategy, and the technology is just going to get better and better.
4. Visual innovation
We've covered videos, and we've hyped up Facebook Live, but when it comes to stunning visuals, it just keeps getting more stunning. Visual content has been king for a good while now, but 2019 was where it started to get seriously interesting.
Facebook is leading the way with virtual (VR) and augmented reality (AR) in the palm of whoever is holding the camera phone. The social network's new AR platform has raced into the future with precision, 3D effects and object recognition – but that's not all.
Facebook Spaces turns you into an avatar where you can hang out with friends in a virtual world, so it's not hard to recognise that getting in early on the new Facebook marketing trends will pay off not just today but in the exciting future that lies ahead.
Phew! What an exciting year it was as Facebook's latest trends and innovations created dozens of new ways to attract, engage, interact and wow your customers.
Which of our favourite 4 trends of 2019 did you leap on, or which of them can already be integrated into your Facebook marketing strategy?
Hey savvy business owner… Want to get hot and fresh marketing strategies to give your business the edge… AND emails so valuable you will save them?
Enter Your Best Email Below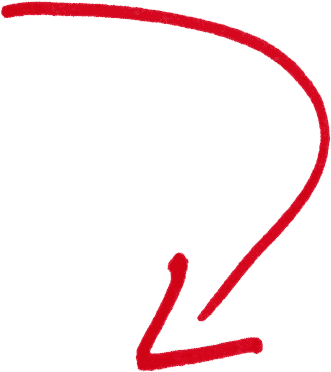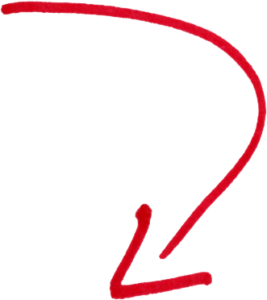 https://www.quintly.com/blog/facebook-study
We are a Marketing Consultant in Sydney.