Thank you for booking in your free strategy session.
Right now, one of our Digital Advertising Experts are getting ready to conduct our pre-session review so they're ready to give you the most value in your time together.
In the meantime, feel free to check out some of our recent blog posts.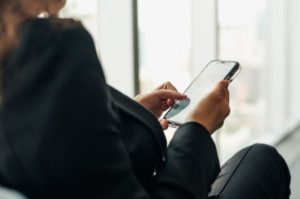 Video on social media platforms has seen such a huge rise, some people are calling it a takeover! Getting new customers from cold prospects in Facebook can be tricky. Marketing to attract the right type of customer requires being creative and strategic. About The Author Adam Arnold Dr Adam Arnold has over 17 years […]
Read More