Remember when LinkedIn was all about posting CVs and job postings? Now with over 600 million members spanning 200 countries, the now 16-year-old online service is better described today as the Facebook of B2B content. And in 2019, LinkedIn took yet another bold step forward as a kingmaker of content marketing that no serious professional could contemplate giving up.
Rather than being a useful tool for a bit of professional marketing, LinkedIn is now your key video channel, your crucial address book, and your dynamic digital billboard. And in 2019, we continued to be stunned by the creativity and innovation of those who are setting the LinkedIn trends that take brands to the next level.
So, as we round out an exciting 2019 and look ahead to yet another groundbreaking year in the platform's history, we've scoured the web for the coolest, smartest, most powerful and most up-to-the-minute ways to kill it on LinkedIn:
1. Native video
Question: How do you scroll through your LinkedIn news feed? Answer: Like greased lightning. You also need to assume others are scrolling at a million miles per hour, desperately hoping for something to catch their eye.
Who does it best?
French outsourcing giant Teleperformance is both the King and the Queen of awesome native video. They do it by obsessing over the kind of bite-sized, easy-to-digest moving content – typically with company leaders in the starring roles – that strike a chord even if you don't turn the sound up.
2. Extended contenT
High-quality content in the bite-sized format grabs attention, but LinkedIn is also the perfect place to publish content that goes the extra mile or three.
Who does it best?
Another industry giant, the British recruitment agency Hays, produces a 'glossy' digital magazine that it embeds in PDF form within its LinkedIn feed. The latest edition comes in at over 50 pages, allowing connections and casual visitors to dip a toe or their entire torso into a company that knows exactly what it's doing on LinkedIn.
3. Fun with emojis
2019 was the year in which your dear old Mum finally started using emojis. Oh, what fun!
Who does it best?
A Latin American company called Hotmart is an example of getting very serious about your LinkedIn profile by exploiting the thing that we all love to have – fun. Posts are spiced up with emojis, meaning you don't even need to read Portuguese to see how this brand shows its human face by celebrating its people's birthdays and anniversaries.
4. Podcast promotion
Blog? Check. Podcast? Consider it. It may seem like a lot of hard work, but a funny, informative and interactive podcast is the absolute pinnacle of content in 2019, and LinkedIn is the perfect place to promote it.
Who does it best?
Aurecon may be an engineering company, but that's just the perfect reason to launch one of the most popular engineering podcasts on the internet. They then use LinkedIn to promote it in an impressive variety of ways, including photo highlight reels, quote images, audio snippets, and any other way that will quench every follower's thirst for their favourite type of content.
No longer all about sharing CVs, LinkedIn has truly come to life as people and businesses continue to wake up to the full potential of the internet's premier professional network. 2019 was another bold step forward with compelling and diverse content making LinkedIn an indispensable way not only to network and inform, but to build influence and an incredible marketing avenue. What's coming next for 2020?
We can't wait to find out.
Hey savvy business owner… Want to get hot and fresh marketing strategies to give your business the edge… AND emails so valuable you will save them?
Enter Your Best Email Below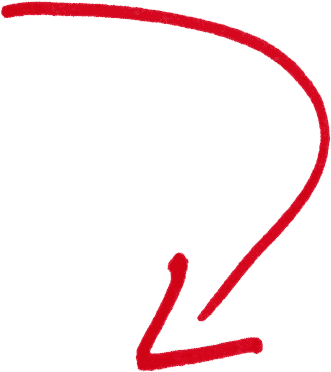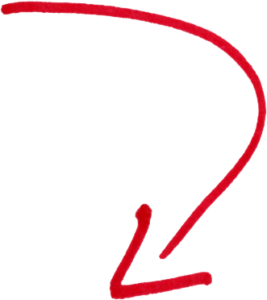 free stock photo via pixabay.com
We are a Digital Marketing Consultant in Sydney.