If you have a business that has several products and already has a offline or online catalogue this article is a must read.
Online sales are booming and research is showing that over 7.5 million Australians make at least one online purchase every 4 weeks!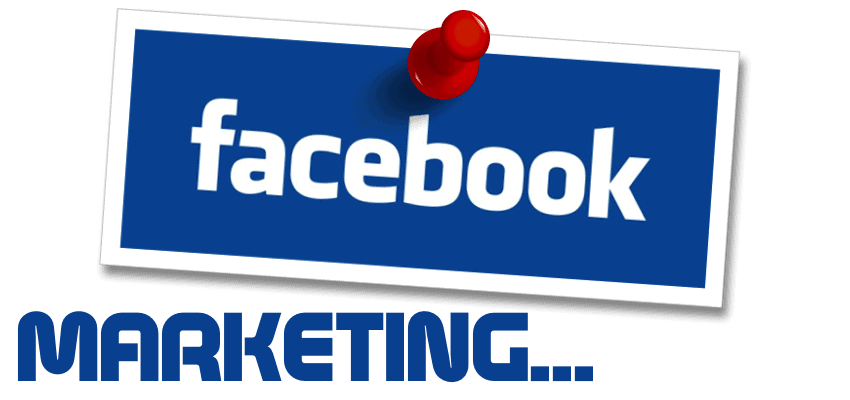 Facebook is where most Australians spend time, and there are an estimated 14 million Facebook users in Australia spending over 8.5 to 14 hours per week on Facebook, that is a huge audience to be advertising too.
Facebook introduced last year dynamic advertising that allows businesses with a range of products or a catalogue to advertise with. When you combine dynamic advertising with retargeting ads, you are on your way to dramatically increasing your online sales.
Here are 3 main benefits for businesses to use Facebook Dynamic Ads & Retargeting.
Consumers will often see an item and then shop around. Some will impulsively buy and some will not. So for those that do not purchase, you can continue to run Facebook ads to them until they do buy. (this is called retargeting) For those that have bought, you will not be wasting money advertising to them the same product as Facebook will recognize they have purchased and thus no longer need your product.
Second when someone visits your store, you are starting to build a Facebook advertising audience. Think of a Facebook advertising audience as a database whom you can advertise in the future. Your business can run ads of different or similar products now or in the future to this audience. This audience can also be segregated so you can market specifically to certain demographics within this audience.
Finally you can create an audience that has not visited your store / website but is similar to the audience you created in step 2 above and start to market to this audience as well. This will build your database of potential customers for now and the future.



So you can see that implementing Facebook Dynamic ads is a must for each business. It allows you to get your product initially in front of the consumer and more importantly allows for future retargeting.   When you consider that you can improve your visitor website conversions by 70% with Facebook retargeted ads, its no wonder so many businesses now have a specific retargeting budget.
If you would like to see how we can improve your businesses results, please request a free strategy session.
Hey savvy business owner… Want to get hot and fresh marketing strategies to give your business the edge… AND emails so valuable you will save them?