The Magic Of Re-Targeting
If you have studied sales and marketing, you have probably heard that it requires 7 points of contact or 7 touches before someone will buy. This happens for several reasons.
Here are a few: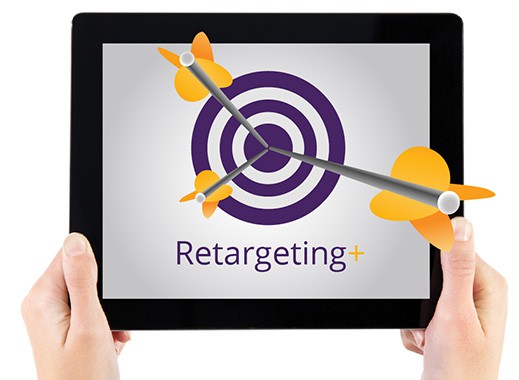 Your potential client doesn't' know you and needs to know yet and needs to build up some trust.
The prospect gets busy in life and forgets they were even thinking of making a purchase.
You need more credibility.
You need to show them the value they are getting.
They just weren't at the emotional state they needed to be in to make a decision.
 
So taking all these factors into consideration, any online marketing campaign you do must include what is called Re-targeting. Re-targeting is where we show your advertisements to people who visited your site but did not make a purchase.
Retargeting research shows that you can boost an ads response by up to 400%.
So you can see re-targeting is important for any company to do.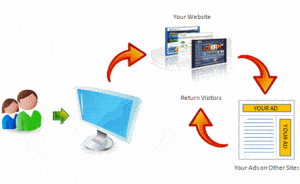 Retargeting is a simple process where you place what is a called a pixel, which is a hidden piece of code, onto your website or landing page. This pixel then allows you to target with advertising across various online marketing channels to show the same or different ads of visitors to your website.
This allows you the business owner to develop the trust, credibility and really show your prospect the value of doing business with your company. In today's fast-paced society, re-targeting is a step above email marketing. Let's face it, we are all bombarded with too many emails. Re-targeting is a non-intrusive way of keeping your company in front of your prospects.
If you have questions or would like to hire someone to help you with your online marketing, please request a free strategy session and we'll see how we can help.
We are recognized as a Top Digital Marketing Company on DesignRush.
Hey savvy business owner… Want to get hot and fresh marketing strategies to give your business the edge… AND emails so valuable you will save them?