Whether your business is just getting started or it's been around for 50 years, we are capable of helping.  We have specialists in all areas of online marketing.

Using the latest online technology and traditional online marketing, we can put you ahead of your competition.

When it comes to social media marketing, we can help you make the right decisions to get your company results.

Before we ever embark on spending any money on digital or online marketing, we want to make sure all of the foundations are in place to make your campaigns a success.
"WE TRIPLED OUR NEW PATIENTS AND HAD RECORD BREAKING MONTHS EACH MONTH"
– Dr Rob Demartino, Chiropractor and Functional Medicine Trainer
Not All Marketing Companies Are Equal
All of our team members are specialist in one area.  We do not believe its's possible to specialise in every area.
So our website team just creates and designs websites.
Our social media team ONLY does social media.
We believe this one big reason our Sydney marketing company excels where others have not.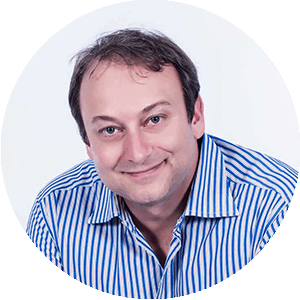 GET STARTED WITH A $1,000 STRATEGY FOR FREE
Take the first step towards your business dreams by booking your FREE Facebook Advertising Audit today.