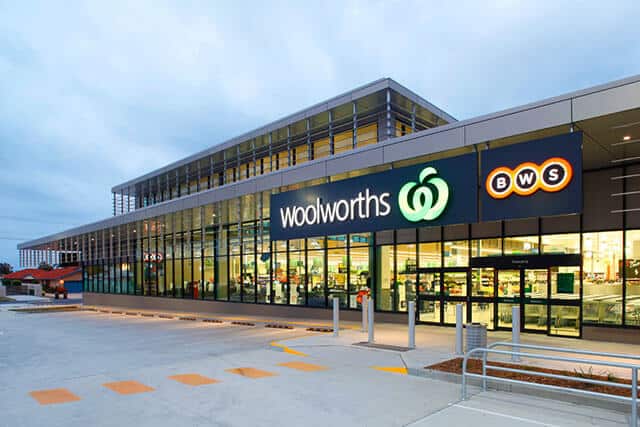 CircaRetail Shopping Centre is situated beside Norwest Private Hospital. You can get to this Shopping Centre via Old Windsor Rd or from Norwest Boulevard. The complete address is Cnr Norbrik Drive and Circa Boulevarde Baulkham Hills, Bella Vista NSW 2153.
Most of the people who visit here find the shopping center elegant and stylish. The shopping center includes BWS Beer Wines Spirits, Woolworths supermarket, restaurants, a food court, dental surgery and a medical center.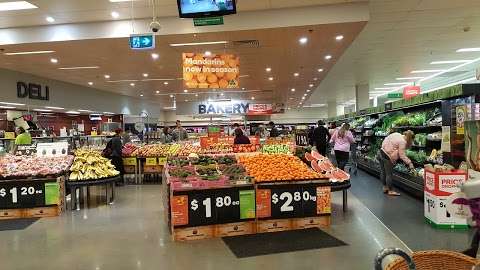 One of the main store visited here is Thai Massage Bella Vista located at the Woolworths entrance. If you are looking for something to relax your body and mind after a long stressful day at work, this is the perfect place.
They have a variety of massage options to choose from. You can bring a partner to get couples/group massage. They also offer a gift voucher which is a perfect idea for your loved one.
If you need dry cleaning, Regal Dry Cleaners can also be found here in CircaRetail. The store caters services for different types of garments and can be arranged to be delivered next day to any selected offices for their Sydney customers.
Regal Dry Cleaners have multiple locations in New South Wales. They can be found in The Pond Shopping Centre in The Ponds Blvd and in Northmead. They also have stores in Queensland located in Maroochydore, Kawana at Kawana Shopping World.