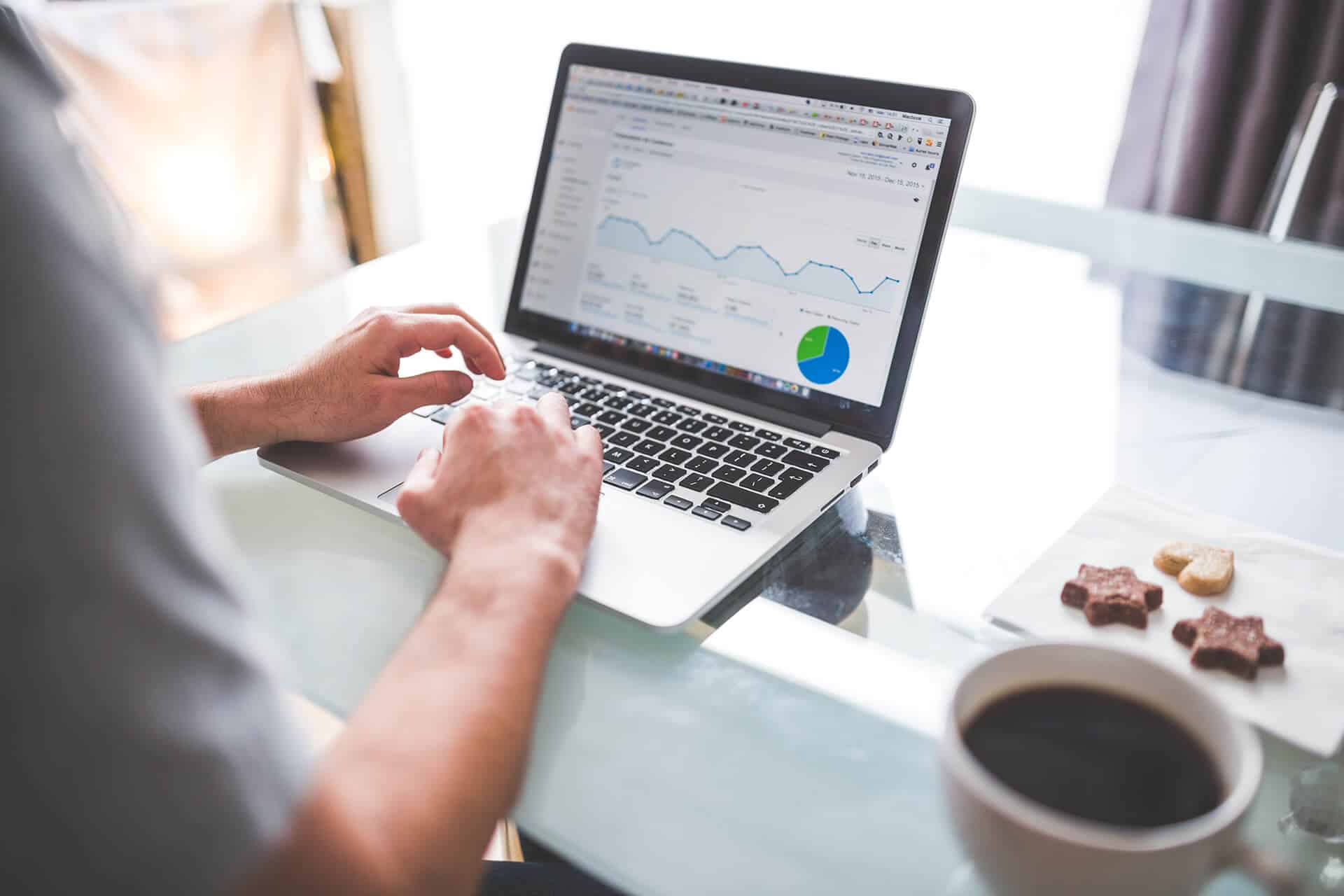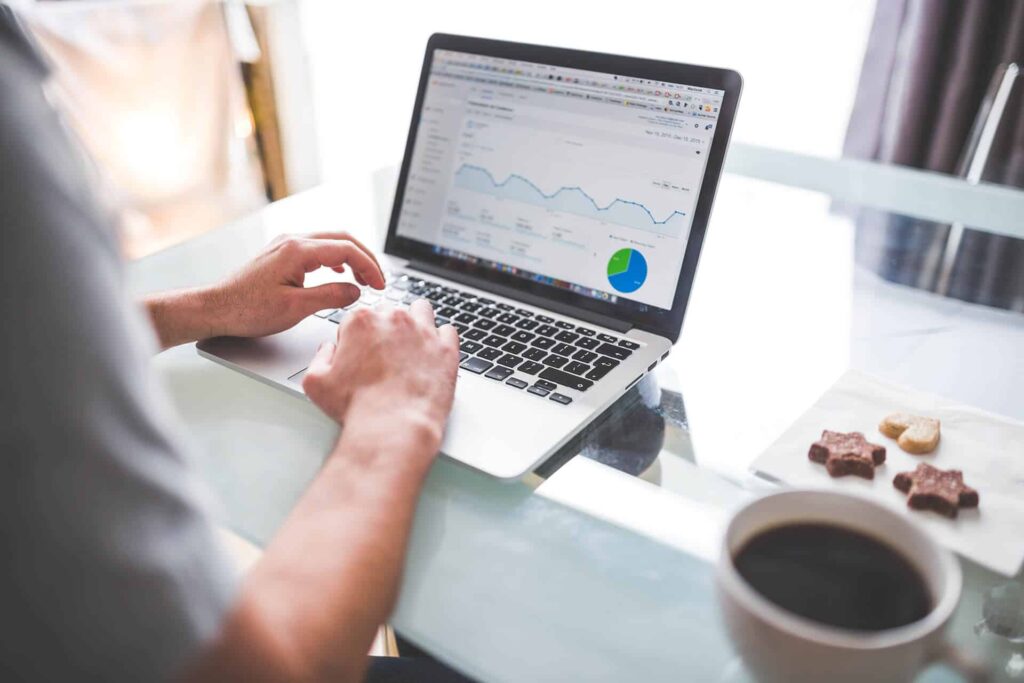 As the owner of your own chiropractic practice, you've probably wondered if there is a way you can better understand your ideal patient to attract them to your clinic.
Maybe you've experimented with targeted marketing or even shelled out thousands with other marketing or SEO agency with limited success.
While every marketing strategy requires testing and fine-tuning to achieve its maximum effectiveness. The reality is that many approaches ignore the most important first step: identifying who your ideal patient is in the first place.
In this article, we're going to delve deeper into identifying your ideal patient and 'aligning' them with your business (pun fully intended!).
Who is the ideal patient for your Chiropractic practice?
When you think of your favourite patient, does someone immediately pop into your head? I'm guessing it's someone who you genuinely wouldn't mind seeing each day for an appointment.
Your ideal patient is completely subjective and unique to you. The chiropractic practice down the road may have a totally different ideal patient.
Put very simply, your ideal patient is the one that you enjoy consulting with on both a personal and professional level. You'll often have something in common beyond just their need for treatment. This could be a commonality of interests (like a shared hobby) or another area of mutual connection (like the shared experience of parenting toddlers).
As an extension of this, they often have a health need that aligns with their skills, professional knowledge, and career interests.
On a micro level, these patients are also likely to be the ones that are willing to pay, provide you with favourable word-of-mouth, treat your team respectfully, commit to appointments etc.
In the bigger scheme of things, these patients are the ones you connect well with personally and who you are able to help towards wellness through your chiropractic techniques.
The first and most important way to get through to these ideal patients is to identify who they are. When you understand your ideal patient it becomes easier to connect with them through your social media, search and paid marketing efforts.
Once you've ticked that box, you can work on getting through to them…
How Chiropractors can attract new patients online
1. Define your ideal patient for your Google Ad campaigns
The first step to attracting more patients to your chiropractic practice is identifying your ideal patients. Perhaps you've already identified that your ideal patients are mostly 65+. Or maybe they're professional rugby players.
This is a great starting point, as it tells you where a good portion of their attention will already be.
For example, if your ideal patients are rugby players, consider creating a unique offering especially for them and sending it out to the local rugby clubs and advertising it on sports platforms.
If your ideal patients are the elderly, consider where they spend their time and the best method of positioning your marketing. Understanding your patients' interests will help to optimise targeting.
Not sure how you can maximise your marketing efforts as a Chiropractor? We are a social media and digital marketing agency that specialises in helping Chiropractors scale their businesses. Book a free review here to see how we can support you.
2. Research for SEO and Google Ads
Through purposeful messages and marketing creativity, you can tailor your advertising and offerings to your desired audience. Messages can be personalised to be highly relevant and practical for your ideal patients.
These messages should consider important questions like:
What excites your ideal patients?
For example, are they concerned about being able to work, about their desired sporting achievements, or just keeping up their kids at home?
What are their health concerns?
Where do they spend their time?
What do they read and watch?
What do they talk about?
Who do they 'follow' on social media platforms?
What really matters to them?
Messaging and marketing should be written using images, videos and language that will resonate with them. Making use of the right keywords will help with your website SEO connect your Chiropractic practice with those who are actively searching online for pain relief.
3. Refine the marketing funnel to retain and attract new patients
Once you understand the desires of your ideal patient, you'll have the ability to deliver treatments tailored to their problems.
How can a Chiropractor find more patients?You can provide incredible value and experiences when you understand what really matters to them. You can even look to package together treatments that collectively solve their problems.
For example, if your ideal patient is a rugby player, a treatment targeted at relieving the spinal dysfunction from past tackles may be just the ticket to attracting these ideal patients.
This tailored approach will lead to increased patient retention and word-of-mouth referrals to other ideal patients.
You'll experience professional fulfilment when you can help people who need the skills and techniques that you offer.
By attracting your ideal chiropractic patients, you'll be able to grow in a way that's both sustainable and rewarding.